Notice board
Check this page regularly for the latest happenings, news, views and other issues related to volunteering work. For any stories, comments, views, suggestions, you may email us and we'll put your point of view right here.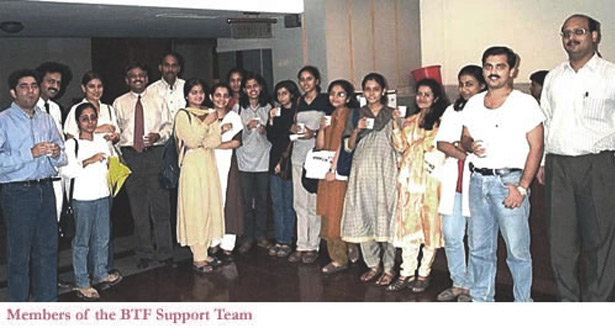 Interested in helping BTF sell greeting cards?
You could help us sell our greeting cards by contacting individuals or companies on our behalf. You could either merchandise them directly or have us contact them. Send us an email and let us know.
Send us an email if you have anything to add to this notice board.